Screw Compressor Exporter
We are screw compressor manufacturer in Ahmedabad, Gujarat, India. Manufactured by high quality materials and latest advanced technology. Screw compressor is an ideal choice for all kind of industry and application. A screw compressor has a pair of intermeshing rotors housed in a suitable casing to produce compression. A given quantity of air or gas is trapped in a compression chamber and the space that it occupies is mechanically reduced causing a corresponding rise in pressure prior to discharge.   Our offered Screw compressor model is equipped with an exclusive screw block constructed with the strongest materials and each compressor ensure exceptional performance, efficiency and long lasting materials .There are various type of screw compressor available.
Manufacturers of Screw Compressor in India
Moreover, our offered screw compressor are highly appreciated by our client due to its fine features like robust construction, high operator safety, eco-friendly, less maintenance cost etc. We constantly incorporate latest technologies to enhance the quality of the entire range of product manufactured by us. Additionally, we offer this screw compressor at a very nominal rate.
Features of Screw Compressor
Easy to use
Eco-friendly
high operator safety
Robust construction with reliability built on every component
energy efficient
Application
Textile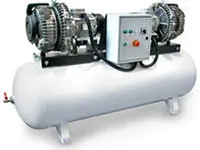 Food Processing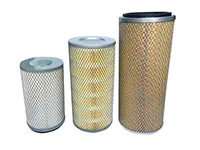 paper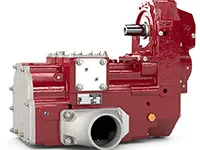 automotive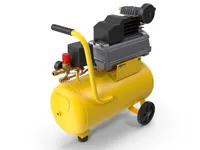 small machining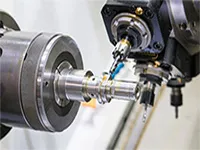 fabrication workshops